Job Details
Date Posted: April 12, 2023
Location: Ely, Minnesota
Company: Northern Tier National High Adventure
Salary: 1350
Housing Offered: Yes
Experience: No experience needed
Company Contact
Website: https://www.ntier.org/
Email: [email protected]
Phone: (218) 365-4811
Apply Online Now
Northern Tier National High Adventure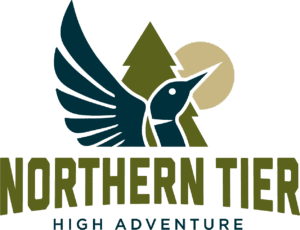 As a Summer Wilderness Canoe Guide / Camp Counselor, you are the foundation of our program. You work directly with the scouts to ensure that they have the best and safest experience possible.
Your days, working with Scouts aged 14 – 18, are filled with adventure. You camp, canoe, teach outdoor skills, and act as a role model as you lead wilderness canoe treks ranging in length from 7-14 days. This is one summer that you will never forget and a job that will be the wilderness adventure of a lifetime! Northern Tier provide 2.5+ weeks of paid training, so no experience is necessary.
As a guide you'll have super-hero status. Every Scout in your crew will look up to you. With humility and patience, you will earn their respect and admiration. You won't always know the answer to every question a Scout asks, but you'll always be willing to listen. You will be a diplomat, coach, teacher, and confidant.
Could you be this summer's newest Super-Hero? (positions available in Ely, MN … Atikokan, Ontario … Bissett, Manitoba)
Apply online using the link, or visit ntier.org/jobs and download a paper application to complete.