Job Details
Date Posted: April 7, 2023
Location: Big Sky, Montana
Company: Big Sky Resort
Salary: $15.00
Housing Offered: Yes
Experience: No experience needed
Company Contact
Website: https://bigskyresort.com/employment
Email: [email protected]
Phone: (406) 995-5706
Apply Online Now
Big Sky Resort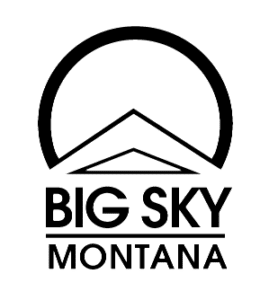 Positive, high-energy, focused on teamwork and communication; these are just some of the attributes that describe a houseman or housewoman at Big Sky Resort.
Housemen/women have a unique position within the Housekeeping team in that their responsibilities cannot be clearly defined and every shift will be different. This position frequently interacts with guests in the hallways, hotel rooms and lobbies.
Our Vacation Rentals department might be for you if you have a dependable vehicle to use during your shift to move between properties.
Responsibilities
Willing to help any guest encountered with enthusiasm and a smile!
Teamwork, teamwork, teamwork! Houseman/women will work closely with Front Desk staff to ensure guests have everything they require for a great stay with at Big Sky Resort.
Tidy up residential hallways by clearing garbage, room service items, roll-away beds, ect.
Deliver items needed to rooms such as: gift baskets, extra towels, robes, and so much more
Organize linen drops
Help a guest anyway possible with items in the rooms like remotes, thermostats, and lights. Must be an expert on all room layouts!
Replace the garbage liner on a residential floor
Inventory housekeeping storage areas
Strip rooms of dirty linens and assist housekeeping staff after checkouts and before check-ins
Escort guests around Resort property and be able to answer any questions they might have
Qualifications
Previous housekeeping experience or knowledge of hotel/resort operations is preferred
Must be able to lift up to 25 lbs and push/pull up to 50 lbs
Able to walk and stand for the entirety of an 8 hour shift
All full time seasonal employment at Big Sky Resort includes:
FREE All Access Bike Haul Pass and discounted Golf Pass
Discounted Golf and Mountain Biking for friends and family
F&B/Retail discounts at all Boyne outlets
Eligibility for affordable employee housing and lodging discounts for friends and family
FREE Basecamp activities including zip line course
Monthly employee events