Job Details
Date Posted: February 19, 2022
Location: Denali National Park, Alaska
Company: Denali Backcountry Guides
Job Type: Full Time
Salary: $30/hour
Housing Offered: Maybe
Experience: 1-2 years
Company Contact
Website: http://www.denaliguides.co
Email: [email protected]
Phone: (830) 583-7110
Apply Online Now
A great seasonal job in a great place. Our season is short, but we are busy from May 8 until September 18. We live at the edge of the Arctic here at Denali Guides. Thousands of visitors from around the world come and this job comes with the a responsibility to make their visit better.
Pick up travelers from multiple locations, inform and entertain for hours as you stroll on our walking tours, or sweat on our strenuous hikes. Daily tours with excellent pay.
Story telling ability and first aid certification required. Tardiness is not tolerated. I am looking for full time help for the entire season.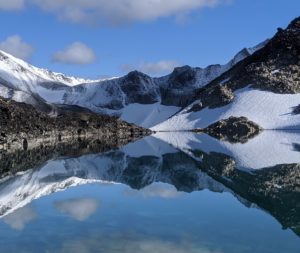 Apply Online Now
You may also text 830-266-9255 to set up a video conference. Expect to speak uninterrupted for a short period of time.