Job Details
Date Posted: April 6, 2023
Location: Big Sky, Montana
Company: Big Sky Resort
Salary: $12.00 + Tips
Housing Offered: Yes
Experience: No experience needed
Company Contact
Website: https://bigskyresort.com/employment
Email: [email protected]
Phone: (406) 995-5706
Apply Online Now
Big Sky, Montana
$12.00 + Tips
Big Sky Resort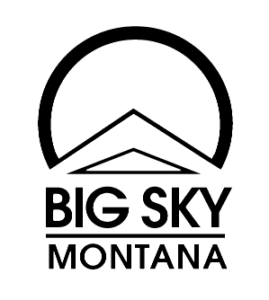 The Bell Porter or Bell Staff is the most exciting, engaging and active position available at Big Sky Resort. The Bell Porter is responsible for helping guests with luggage, valet parking, complementary guest rides in Resort vehicles. Our staff accomplishes these tasks while maintaining an appropriate appearance and demeanor. While posted at the front doors to all of our hotels, our staff is the first and last impression of the resort, so a friendly and welcoming attitude is crucial in creating and maintaining an exceptional experience for our guests.
Big Sky Resort has two bell stands; shifts are allocated between the Huntley/Shoshone Lodge and the Summit Hotel.
Responsibilities
Moving luggage from guest vehicles, loading bell carts, and assisting guests to their room
Assisting with traffic control in the hotel loading and unloading areas
Safe, responsible and efficient transportation of guests using the Big Sky Resort vehicles
Maintaining cleanliness of Resort vehicles, lobby areas and bell closets
Must be able to stand and walk for the duration of an 8-hour shift, lift in excess of 50 lbs. unassisted and push/pull up to 100 lbs.
Qualifications
High school diploma or equivalent
Valid Driver's License
Previous experience in customer service, resort and/or hotel operations experience is preferred
All full time seasonal employment at Big Sky Resort includes:
FREE All Access Bike Haul Pass and discounted Golf Pass
Discounted Golf and Mountain Biking for friends and family
F&B/Retail discounts at all Boyne outlets
Eligibility for affordable employee housing and lodging discounts for friends and family
FREE Basecamp activities including zip line course
Monthly employee events